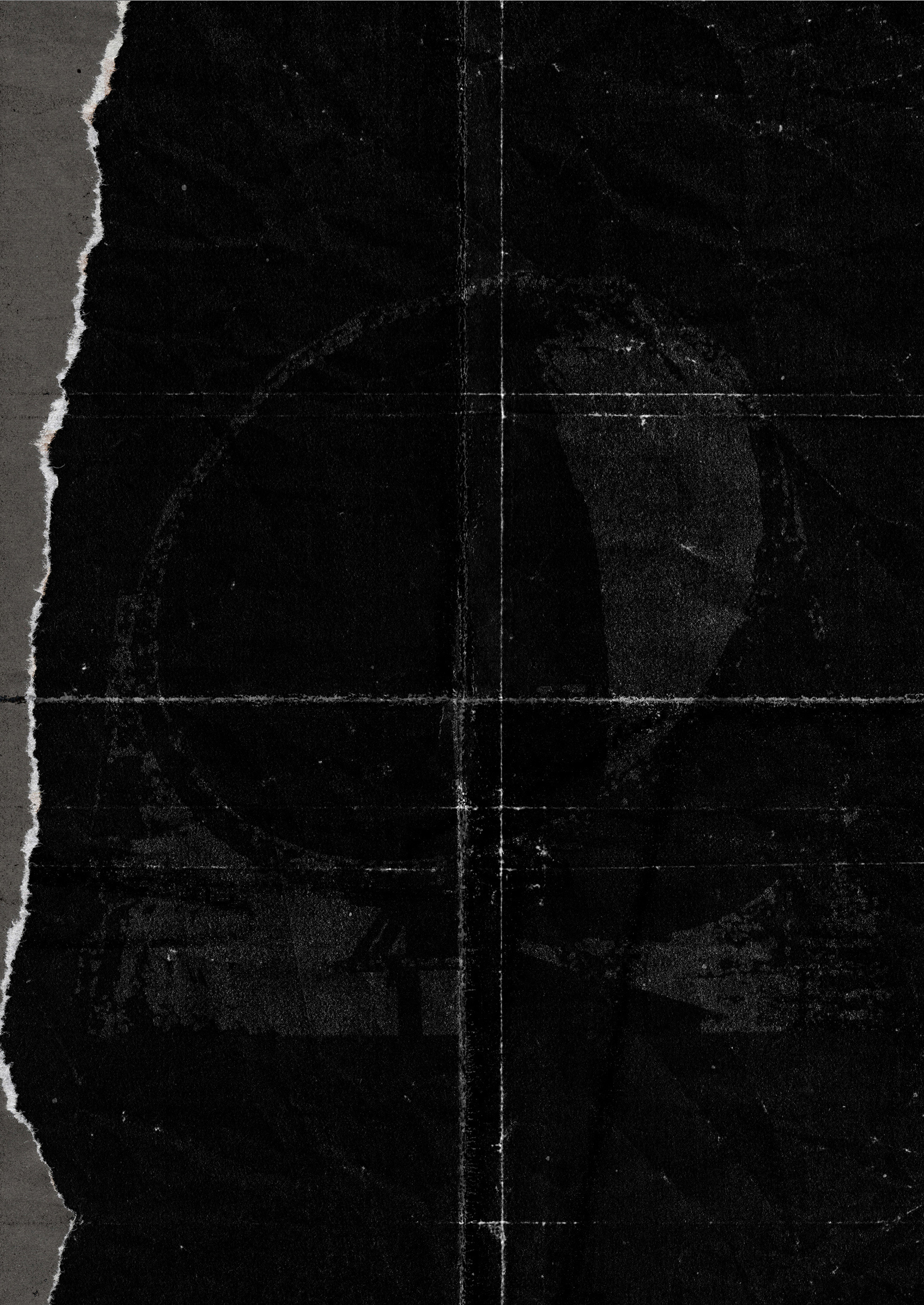 Sonic Cemetery is an experimental audio-visual piece that reflects on the distant memories of Britain's Acoustic Mirrors. These utilitarian structures once protected Britain but soon became redundant following the invention of the radar. Acoustic Mirrors now stand as stark, monolithic reminders of their brief significance. Through film shot on location and a soundscape composed in response, this piece explores the contrast between the intensity of this former military landscape and its sonic disposition in the contemporary world.
Video-loop, black & white, 3 minutes. Film available on request.
Screened at London Short Film Festival, January 2020.
Exhibited at Kunstkraftwerk, Leipzig, August 2019.